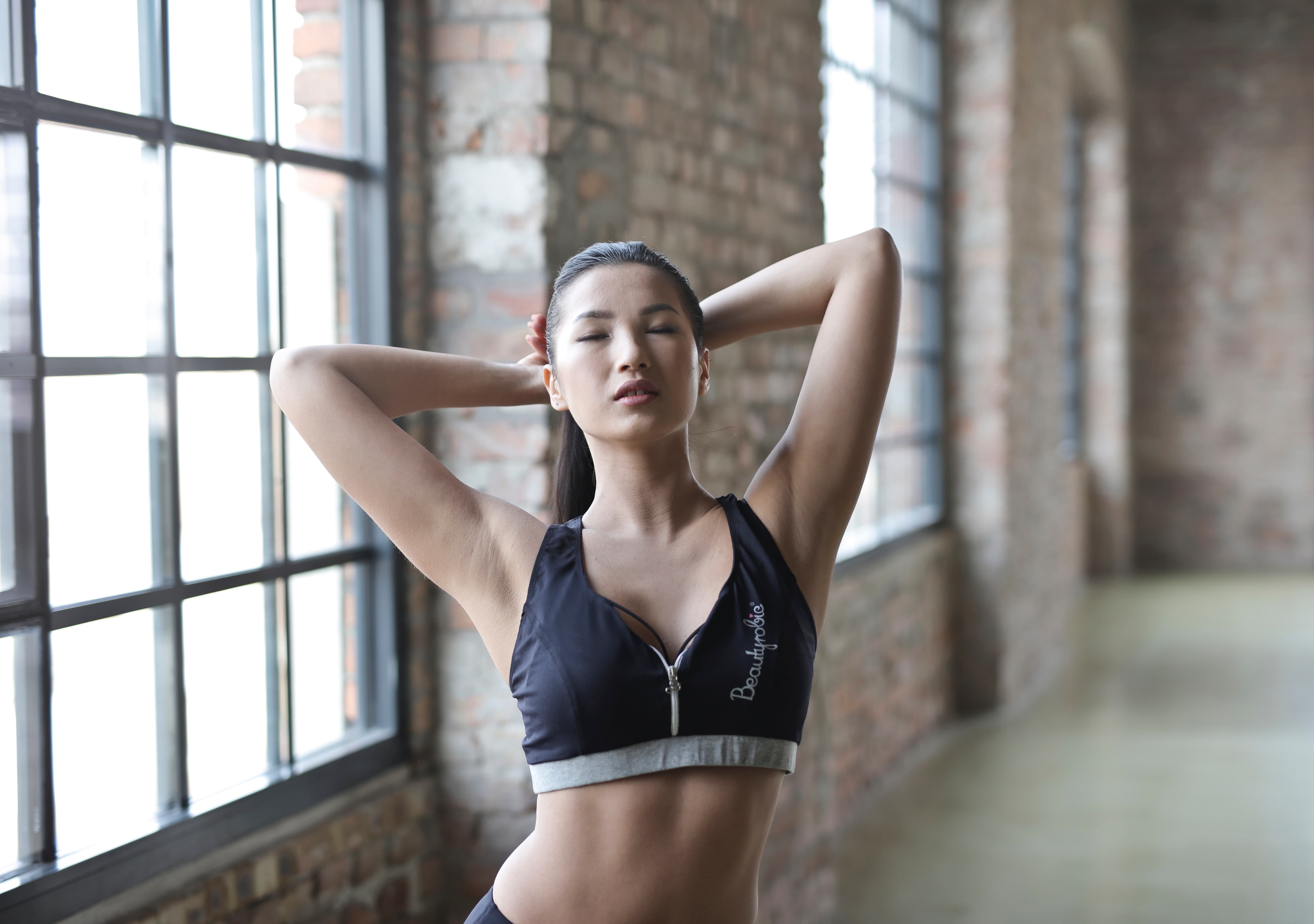 WELCOME
Advanced Medical Laser Center is a locally owned and independently run business. Cindy, the owner, specializes in laser hair removal via state-of-the-art technology to get rid of that unwanted hair permanently. Advanced Medical Laser Center offers a cozy and tranquil environment for your hair removal experience. And best of all there are no high pressure sales!
I highly recommend this office for laser hair removal! Every time that I have come in for an appointment, Cindy and her staff have made me feel comfortable. I've loved my results so much that I've moved on to new areas. The office is always clean and I've never had to wait more than a couple of minutes. I have been very impressed with this office. I have definitely recommended friends to come here. They have had positive experiences also! I schedule my appointment online or before I leave the office, so it is really easy to do and I always get a confirmation email to remind me of my appointment.
Absolute professionalism! I have had a fantastic experience with Advanced Medical Laser and Cindy Joshi. The deal was fantastic, the office is super clean, and I have never waited more than 2 minutes to be called into my scheduled appointments. This has been a great experience and I will definitely use her services in the future!
Already a Client?
schedule here
New to Advanced Medical Laser Center
Text below to Schedule Your Consultation