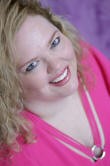 CINDY JOSHI, C.T.
Owner, and Cosmetic Therapist
She is both the owner and founder of Advanced Medical Laser Center and the Rivers Way Spa & Salon. Cindy is a highly experienced and licensed cosmetic therapist with over 18 years of experience with laser hair removal and 14 years with electrolysis. She has also obtained advanced skin care training that includes 8 years of experience with microdermabrasion. Cindy became certified in Cosmetic Therapy from the Ohio Institute of Electrology in 1994, and holds a state license (through the State of Ohio Medical Board) for both cosmetic therapy and to independently practice laser hair removal.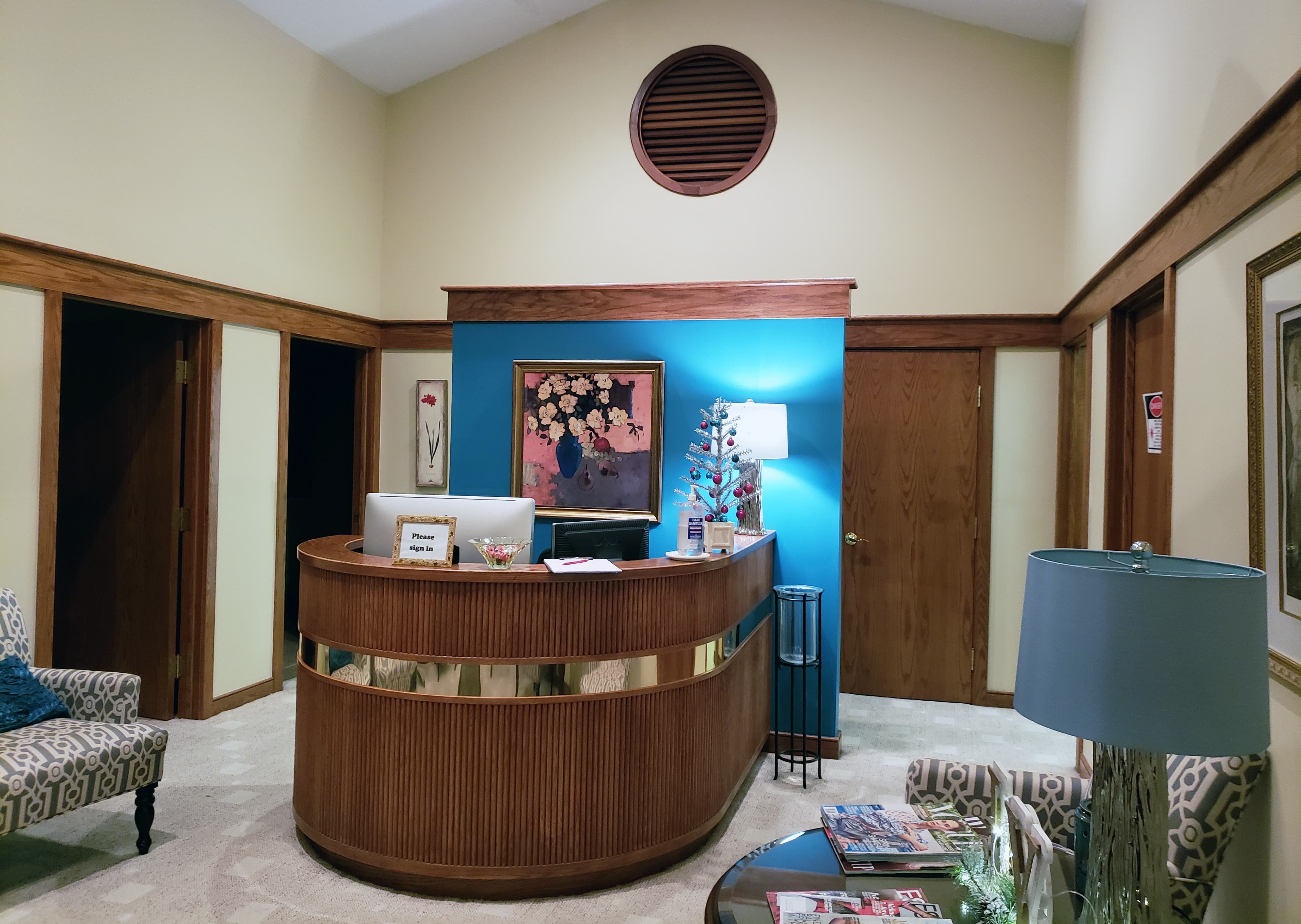 Advanced Medical Laser Center and Spa is conveniently located in the same building off of West Henderson Road in Columbus, Ohio. The facility boasts a spacious lobby, waiting lounge, facial room, manicure-pedicure room, and a laser hair removal treatment room.